PRECISION CHANNELS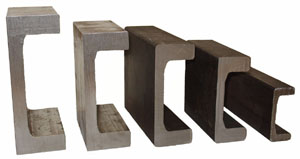 These channels are machined internally to provide a more precise internal distance between the flanges. This enables the clearance between the bearing and the steel to be reduced, hence reducing the 'play' in the system in cantilevered applications.
Calculate which size you need using Hertzian Pressure data - these values have been updated as the steel is now even STRONGER!
See our flange clamps for quick & easy installation of the rails in horiztonal applications.
Click the part number for detailed drawing.
Read our technical information on Combined Roller Bearings or view our application examples.

En Français? Voir notre catalogue ici.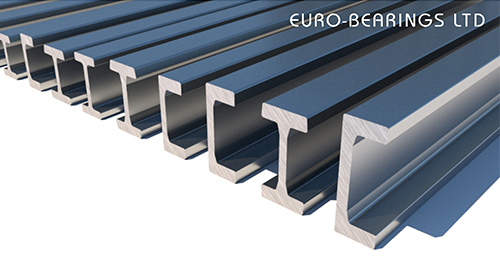 All dimensions are in mm. Weight is in kg.
Related Products and Links